The purpose of this site is to support teachers' digital pedagogies with mobile devices. All ideas and resources are underpinned by a validated mobile pedagogical framework called iPAC that privileges distinctive mobile learning approaches: Personalisation, Authenticity and Collaboration.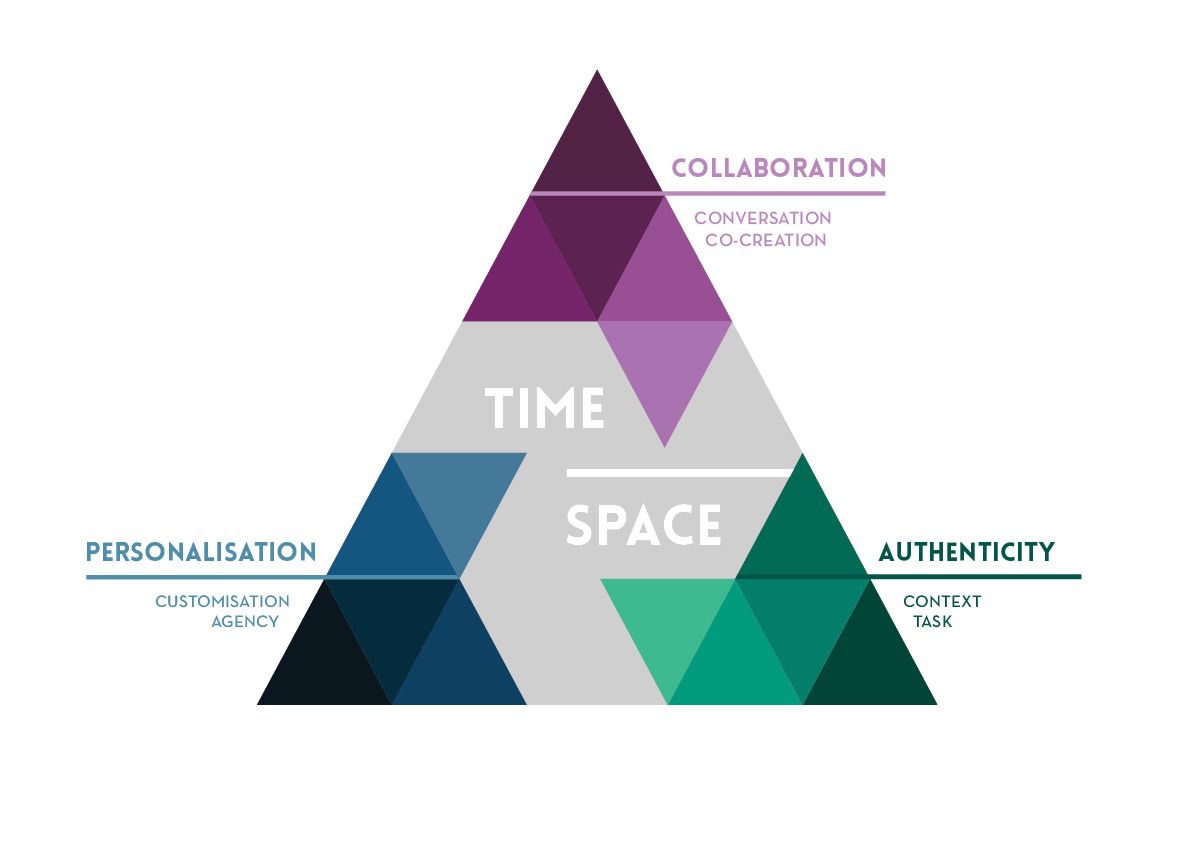 Resources available on this site include our 2020 iPAC book and other scholarly papers related to iPAC, validated iPAC surveys (student and teacher versions) that generate individualised teacher reports, and links to other related projects and resources, such as the mobile learning toolkit for educators.
We hope that the adoption of ideas and resources from this site lead to rich and enjoyable digital learning experiences for students.
Best wishes
The iPAC Team